Britain has granted permission for more French fishing boats to trawl UK waters, amid a post-Brexit row over access rights.
A UK government spokeswoman said 18 additional licences have been issued to replacement vessels which could prove they had previously fished in British territory.
A further seven are under consideration.
Meanwhile Jersey has given permanent licences to an extra five vessels.
Brexit fishing row explained: Why are the UK and France fighting?
UK-France fishing row intensifies

The decision was made after Environment Secretary George Eustice spoke with European Commissioner, Virginijus Sinkevicius, on Friday night, following "several weeks of intensive technical discussions on licensing".
"Throughout this process, the UK's approach has been evidence-based and in line with our commitments under the Trade and Co-operation Agreement (TCA)," the government spokeswoman said.
"We have licensed vessels where sufficient evidence has been provided that demonstrates that a vessel qualifies for access under the TCA."
Licences were not issued if the evidence requested was not provided, she added.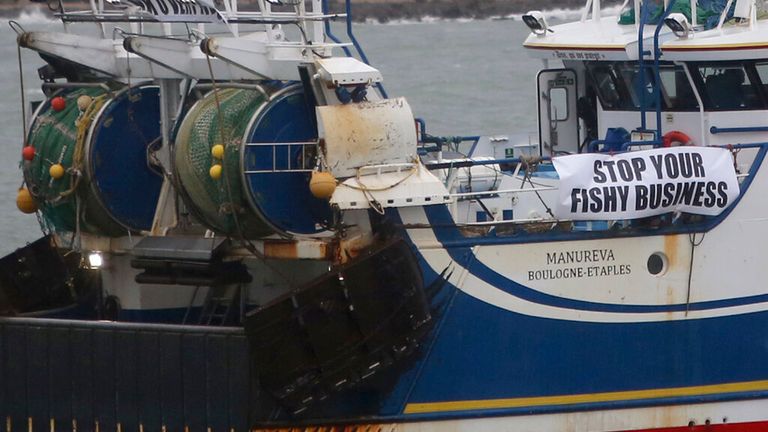 It comes as a Brussels-imposed deadline for solving the dispute passed at midnight on Friday without an agreement being announced – as Downing Street said on Thursday that it did not recognise the cut-off.
French officials said on Friday that they were waiting for Britain to approve almost 100 licences for fisherman to work in UK waters – amid threats of legal action and trade restrictions against Britain.
Ministers called for a UK export ban in the bloc as punishment for failing to allocate more small boat permits in the English Channel.
But Junior European Affairs Minister Clement Beaune said Paris would take into account if the UK "gives a few dozen extra licences as a token of goodwill".
The European Commission added in a statement: "Further technical consultations will continue with the aim to have seven additional replacement vessels licenced by the end of Monday."
In total, 1,034 French licence requests – equating to around 93% – have been approved.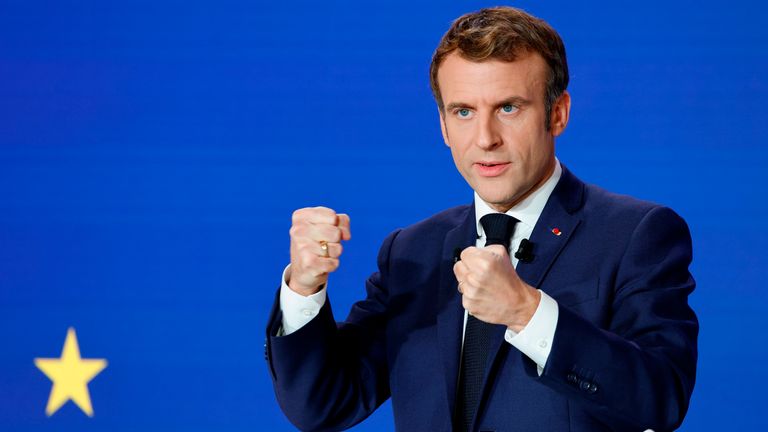 Fishing represents a tiny share of both the French and British economies.
But it has proved a politically-sensitive subject, in particular since the UK voted to leave the European Union.
Britain and the EU agreed to set up a licencing system to give fishing boats access to their respective waters.
However France says it has been denied the full number it is due – while the UK insists only those who do not have the correct documentation have been refused a licence.
Speaking to radio station France Info about potential legal action, Mr Beaune warned: "A legal procedure does not just involve papers and courts, it's also measures, for example customs measures, that Europe can take collectively to tell the British in certain sectors 'since you do not respect the agreement, some of your products are not recognised'."
It comes amid increasingly strained relations between France and Britain – as President Emmanuel Macron vowed Paris 'will not yield' to Britain in the row and accused Boris Johnson of "playing with his country's nerves".